Posts filed under 'General'
The new Redstate 3.0 design is a bit unwieldy, and I think the guys over there are working out some of the technical issues.  But as it stands, I'm finding it not the greatest for my political blogging.
So, back to the Sophistry I come.
-TS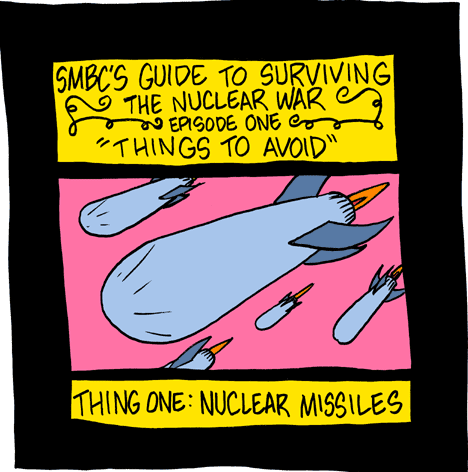 You hear me, Ahmadinejad?
-TS
Blogging is extremely difficult to do when you have a job, a new family, and a world in chaos.
I'll try it again. I have too many things crowding my brain, and too many questions that require the clarity of the written word to make real, even in my own head. Topics will range, but this one may be true to the original vision behind blogs — an open journal, a diary to the world.
-TS